Drew Klenotic
Lieutenant JG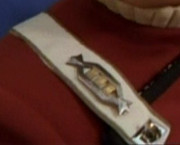 Joined: 31 Aug 2010
Posts: 81

Posted: Sun Oct 10, 2010 10:33 am

Post subject: Sunday Night Slugfest?

---

Bad week at work. No work Monday. When I get home tonight I'll need a beer and a fight.

Any takers? I was thinking maybe a free for all for whoever happens to be around. I should be on by 9-10p est. Yeah, it's last minute but for those with nothing better to do......
pinecone
Fleet Captain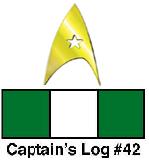 Joined: 03 May 2008
Posts: 1865
Location: Earth
Posted: Sun Oct 10, 2010 1:00 pm

Post subject:

---

sorry, it's my dad's birthday and we're going out for dinner.
_________________
Doomed to live in secret since discovering that the Air Force Tapes were a fantasy...

"Your knowledge of my existence must be punished"